Complete SMS Version 10 (RemoteApp) is the administrative console for Comsol My School Jamaica Web and Mobile Applications, which is a hybrid suite of applications that caters for Mobile, Desktop and Web.
RemoteApp is essentially a desktop application that resides in the cloud which is always available to schools at anytime from anywhere.
To access RemoteApp, you will need your remoteapp.com account (username@remoteapp.com). The following link takes you to the login page: https://remoteapp.myschooljamaica.com.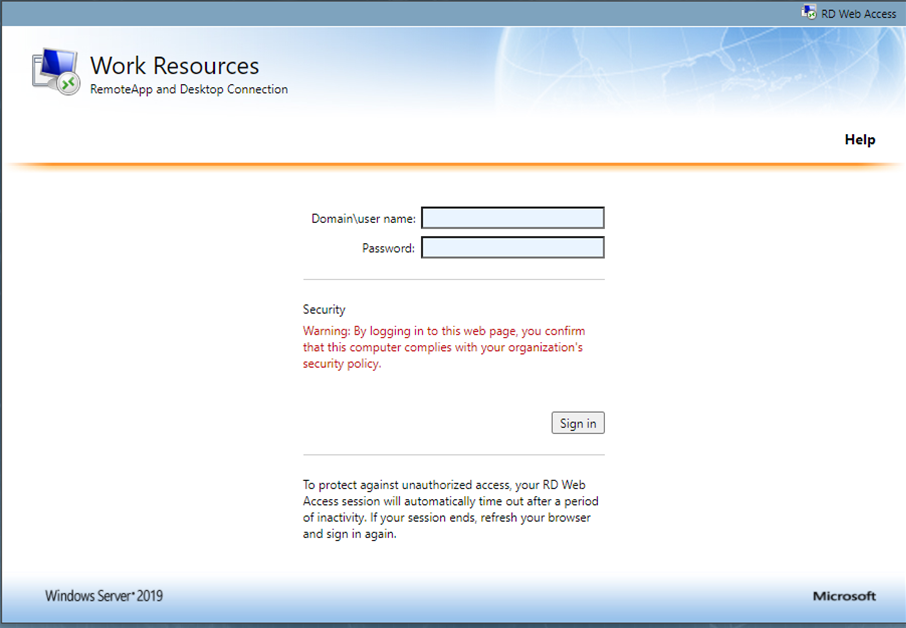 After successfully entering user name and password the RemoteApp will be visual to launch the application as follows: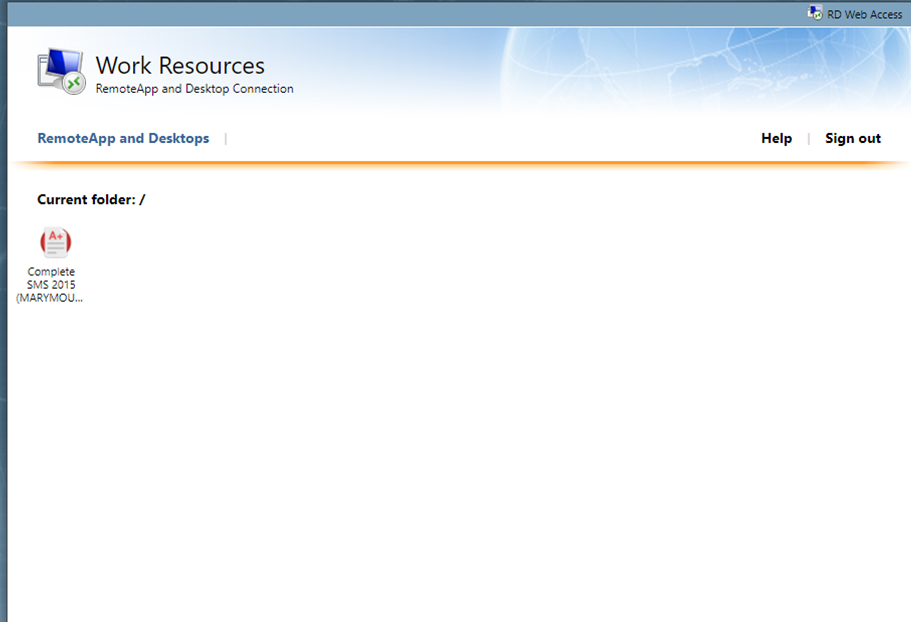 Click on the Icon to launch the application. This may launch the product or download a file, If a file is downloaded, click the up arrow key of the downloaded object and choose - Always open this file type.
Click the application icon again to launch or double-click the downloaded file to open and agree to anything it ask, select the options that will prevent it from asking you next time you login, It may ask you to login again, use the same credentials.
That's It, your remote App is ready for use.